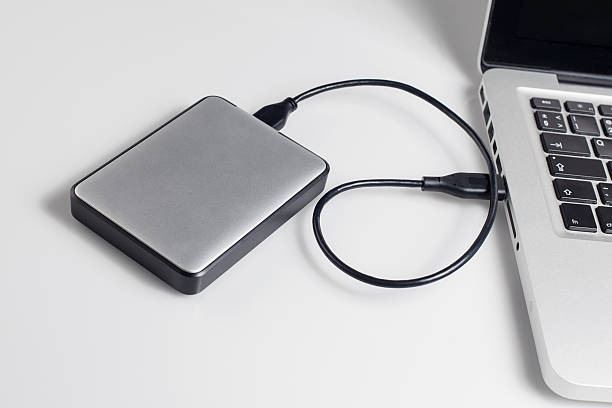 With such downtime, your files can be lost, or data loss can take place. To prevent any data loss catastrophes in your computer due to a bad hard disk drive, we have brought six utilities to check your hard drive's health before it suffers any wear or tear.
1. Disk management
Check your hard drive's status with the disk management utility screen. It will show you if the hard drive status is "normal," or it will show " unallocated or unknown" when there is some hardware or software issue in the hard drive.
2. Check BIOS
BIOS is responsible for the booting of the system associated with the internal hard drive. When the hard drive is not showing in the BIOS, or there is a modification in the boot order, this indicates something is wrong with the computer hard disk drive.
3. CHKDSK
Windows has its inbuilt disk scan and repair utility named CHKDSK, with which you can scan the internal hard disk to check its status. It will also tell you any issues in the hard disk when you access it through the command prompt.
4. Smart tool
As its name refers, a smart tool is smart enough to indicate the issues in a hard drive. In any failure or problem in the hard drive, the smart tool will tell you what issue the hard drive is suffering from.
Final words
As a sensitive storage device, hardware can suffer wear and tear anytime compromising your data. So it becomes necessary to check the status of the hard drive regularly. With these tools, checking hard drive status is more convenient, making restoring your hard drive data effective.
Why would you choose Techchef over other data recovery companies?
From the pickup of your media to the data recovery process to delivering it at your premises, every sensitive step is taken care of by us. At Techchef are the team of experts with two decades of expertise recovering data from all types of storage devices. Our seasoned experts with the best course of action bring solutions for corrupted, damaged or failed hard disk drives to deliver you the most accurate results. We are just a call away from you to get you the best data recovery service experience up to 100% recovery success rates.
Visit us at our official website to learn more about our data recovery services.