1. Check the power supply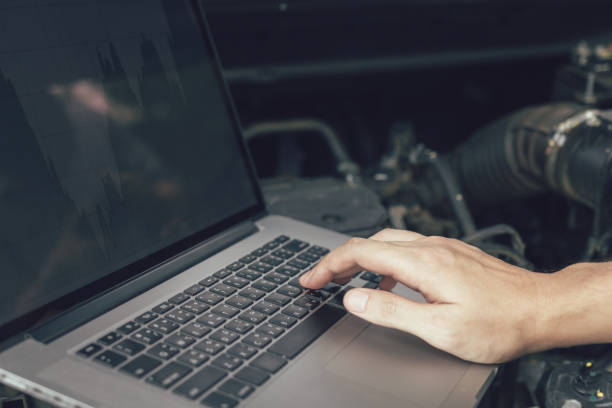 An unstable power connection can encounter such errors in your system and make your data inaccessible. Check the power supply if it is lower than usual and use suitable tools to check the power supply.
2. Check the connection between hard disk and computer
A loose connection between your system and the hard disk drive can be one of the culprits. Ensure the cable is not loose from both ends and check if the problem is resolved with this step.
3. BIOS configuration
Booting in your computer is controlled by BIOS settings, so make sure you haven't changed the BIOS settings or haven't updated the latest BIOS. Then, check the BIOS configuration to sort the problem.
4. Check hard disk
A failed hard disk drive can also contribute to such logical errors in a device. To check any computer hard disk drive problems, use the "chkdsk" tool by Windows. This will let you know any issues with the hard disk of the system by scanning them.
5. Check boot files
You must look for the boot files once; if any files are damaged or corrupted, then your computer may have to deal with errors. The only thing you need to do here is to repair the boot files or download new boot files from the website itself.
6. Data recovery expert
Resort to a specialist when you see all solutions have failed to prevent the problem. They have specialized tools that can help you prevent logical errors and failures in your computer.
Conclusion
With day-to-day work, you can experience failures or corruption in your computer due to various factors. Take out time to backup all your crucial files because these problems can encounter your system anytime. Take these six solutions to prevent errors and protect your device from data loss.
Why choose Techchef?
Techchef is the most reliable data recovery company in India that has successfully served over 30000+ recoveries and counting. Our engineers are seasoned to look at sophisticated computer problems relating to software or hardware issues and get you effective and accurate solutions. In our ISO 27001 certified infrastructure, your data is 100% private, protected by the privacy protocols of Techchef approved by the government. Also, with expertise and specialized technology, we assure you up to 100% recovery success rates.
Get your computer data recovered from Techchef. Contact us at 1800-313-1737 for details.