Strange noises from hard disk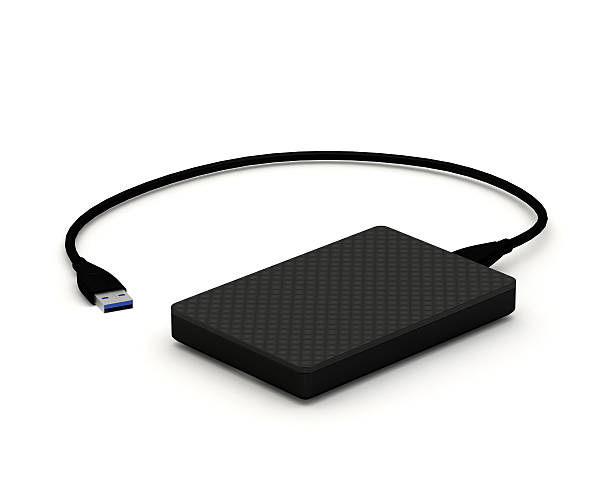 You might hear odd noises coming when you start your computer. It is a sign of a bad sector due to which the hard disk is making strange noises. Resort to a hard drive data recovery expert before your data becomes inaccessible.
FDISK function improperly: FDISK is a tool utilized for creating or manipulating disk partitions. Functions like creating, deleting, changing, resizing, copying and moving partitions are achieved with the FDISK tool. But when it starts functioning improperly or runs back and forth repeatedly, it is a sign of bad sectors.
Chkdsk runs automatically: The useful inbuilt tool of windows, chkdsk scans and repair any disk errors present. But when you see CHKDSK run automatically and scan the hard drive frequently, it indicates more bad sectors are forming in the hard disk.
Stuck disk formatting: When disk formatting gets stuck between the process, it is not a good indicator for your hard drive data. So when you are formatting your hard disk with a disk formatting tool and showing failure in the process during hard drive format, the bad sector is the sure culprit.
The computer fails to boot: You can also suffer from boot failure when the issue is a bad sector. It may show errors like "sector not found", which indicates either a virus attack or bad sectors have formed in the hard drive.
Few hard drive errors: Bad sectors can be identified when the drive shows an error while opening a file or shows corruption in the file. Some indications also include blue screen, errors and time taken while opening a file.
Conclusion
Whatever the sign you find on your computer, you must be prepared with a safe data backup. Data backup will let you access data even when data loss occurs due to a bad sector. Though, only a hard drive data recovery specialist can recover data from a hard drive suffering from a bad sector that requires specialized tools and skills. So you must resort to specialists when you lose data owing to bad sectors.
Techchef is the most Reliable Service
Techchef serves its customers with the most effective and accurate solutions for all types of hard drive data loss. Whether you are worried about a corrupted, damaged or failed hard drive that compromised your crucial data, rushes to techchef experts, delivering precise and effective solutions for your hard drive data recovery with up to 100% recovery success. Our in-lab recovery assures you of 100% data privacy with ISO 27001 certification.
Get the best data recovery service experience with Techchef.