Challenges
1. Installing hard drive to new PC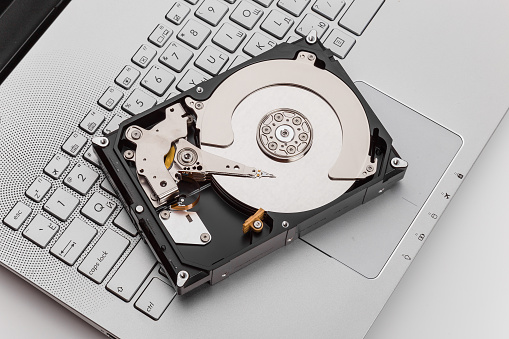 When you need to move your old hard drive to your brand new desktop, it will require specialized tools and handling to install it into the new system. This task is riskier as any mishandling while installing can damage the hard drive, which eventually means data loss.
2. Configuration errors: A new computer system means different configurations and hardware for which the old hard drive may not be compatible. If you install the hard drive with different configurations, it can give errors.
3. Data loss issues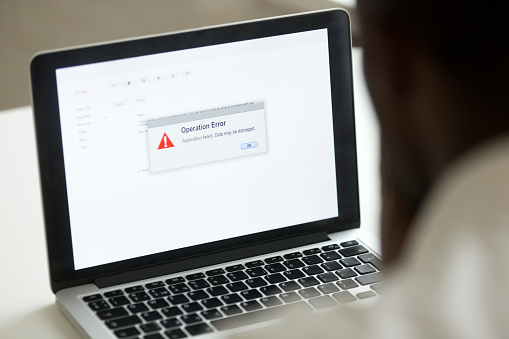 Any improper mishandling while moving your old hard drive to the new computer can bring many data loss issues due to hardware failures.
Solutions
1. Prepare backup data: You don't have to compromise your essential data and files when you have an updated data backup along with you. Whether you move your hard drive to a new or old computer, you can eliminate permanent data loss from an incident.
2. Convert hard drive into an external hard drive: One of the most protective ways to eliminate data loss while transferring a hard drive is to convert it to an external hard disk drive. You need a drive enclosure compatible with drive size and interface to install the drive into it.
3. Contact specialists: To achieve the task, you will need specialized tools and professional skills. Connect to a specialist for professional assistance and protect your data from data loss.
Conclusion
When you have data that you can't lose and crucial for you, moving a hard disk drive to another computer system needs specialized skills and tools. It could be a tedious task that can risk your data leading to data loss. To prevent unexpected data loss, you will need solutions that could be effective and make your task easier. Try these steps to move an old hard drive to your new PC conveniently and effectively.
Techchef, the most trusted Data Recovery Service
Techchef is the most reliable and trusted data recovery company providing world-class solutions for failed, damaged, or corrupted hard drive data recovery. Our engineers with decades of expertise are here to resolve your data loss scenarios by developing exclusive hard drive data recovery solutions customized for you with up to a 100% recovery success rate.
Call us at 1800-313-1737 for free of cost data assistance and get the fastest and best data recovery service experience.