Are you still using Windows Server 2012 or 2012 R2? If yes, then it's time for a big change. In the world of technology, things are always changing, and it's really important to keep your systems up to date to make sure they are secure and work well.
Microsoft's news that support for Windows Server 2012 and Windows Server 2012 R2 would end on October 10, 2023, is a sharp reminder of the significance of keeping your server infrastructure up to date.
In this article, we will talk about how this change affects businesses and what experts recommend you do about it.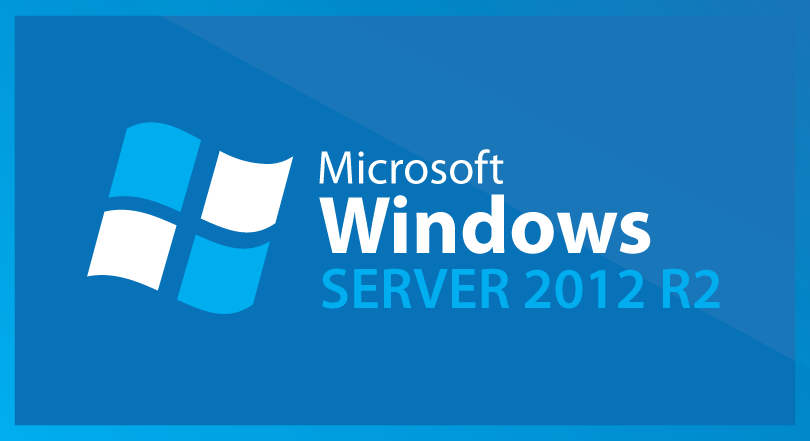 The Countdown Begins: Windows Server 2012 Support Ends
With October 10, 2023, fast approaching, Microsoft is preparing to end support for Windows Server 2012 and 2012 R2. While this move might not come as a surprise—Microsoft issued an official announcement earlier this year—it's essential to understand the implications of this transition.
In 2018, Windows Server 2012 reached the end of mainstream support. Microsoft, on the other hand, extended its support date to give organizations more time to plan for a smooth transition to supported Windows Server versions.
The Consequences of Inaction
After October 10, 2023, Microsoft will stop providing security and non-security updates, bug fixes, technical support, and online technical content updates for Windows Server 2012 and R2. Continuing to operate on unsupported versions could lead to significant challenges, impacting the stability and security of your servers.
Implications for Businesses and Administrators
If you using Server 2012 or R2 and neglect the matter of the end of support on Server 2012 by Microsoft, it can create a loss for your business or corporation, such as:-
1. Security Risks
Perhaps the most serious concern when using an unsupported operating system is the increased risk of security breaches. Microsoft will no longer issue security patches, leaving your server at risk of new threats. Hackers frequently target outdated systems, so it is necessary to upgrade to a supported version to protect your data.
2. Compliance Issues 
Many industries have specific compliance requirements for data protection and security. Running an unsupported operating system can lead to non-compliance, which can result in fines and legal consequences.
3. Compatibility Problems
 As time goes on, software and hardware manufacturers tend to focus their efforts on supporting the latest operating systems. Running Windows Server 2012 may lead to compatibility issues with newer applications and devices, and delay your organizational work.
4. Limited Support Options 
Without Microsoft's support, administrators will have a harder time resolving technical issues and may face longer downtime in the event of system failures.
Expert Advice for Administrators
The end of support doesn't mean the end of all possibilities. Here are some options to consider as you move forward. There is some advice for dealing with this situation; by following it, you will be able to handle it.
If you already have a Server 2012 or Server 2012 R2 machine on Azure, you can get up to a year of free extended support.
If your server is hosted on-premises, you will need to purchase additional extended security updates. You can find more information on  Microsoft's Server 2012 ESU page.
This extended security support from Microsoft is available only for a limited time, so it is advisable to think about transitioning to using Windows Server 2022.
Final Words
As the end of support for Windows Server 2012 approaches, we must plan for this important transition. Failure to upgrade on time might expose your systems to serious security risks and compatibility issues.
Throughout this process, Techchef Data Recovery Company is ready to be your dependable partner. We understand the difficulties of data management, preservation, and recovery, and we provide the best solutions to ensure a smooth migration and the safety of your data.